Hi welcome to Cal's Taxi website a Bridgewater Taxi company in business since 2005. A Taxi Bridgewater NS service that provides a personal touch while on route. Servicing local and long distance especially to and from the Stanfield Halifax International Airport. I take pride in being on time whether it's taking you shopping locally, Taxi Halifax Airport, anywhere on the South Shore or anywhere in Nova Scotia and beyond. A taxi service you can depend on with a reserve online in advance for 24/7 bookings. I am happy to provide a reliable taxi service and look forward to hearing from you. Smoke free/scent free cab company. Thank you for visiting my site. Calvin Owner/Driver.
HALIFAX AIRPORT (YHZ) TAXI
We'll get you safely to and from the Halifax International Airport, 24 hours a day.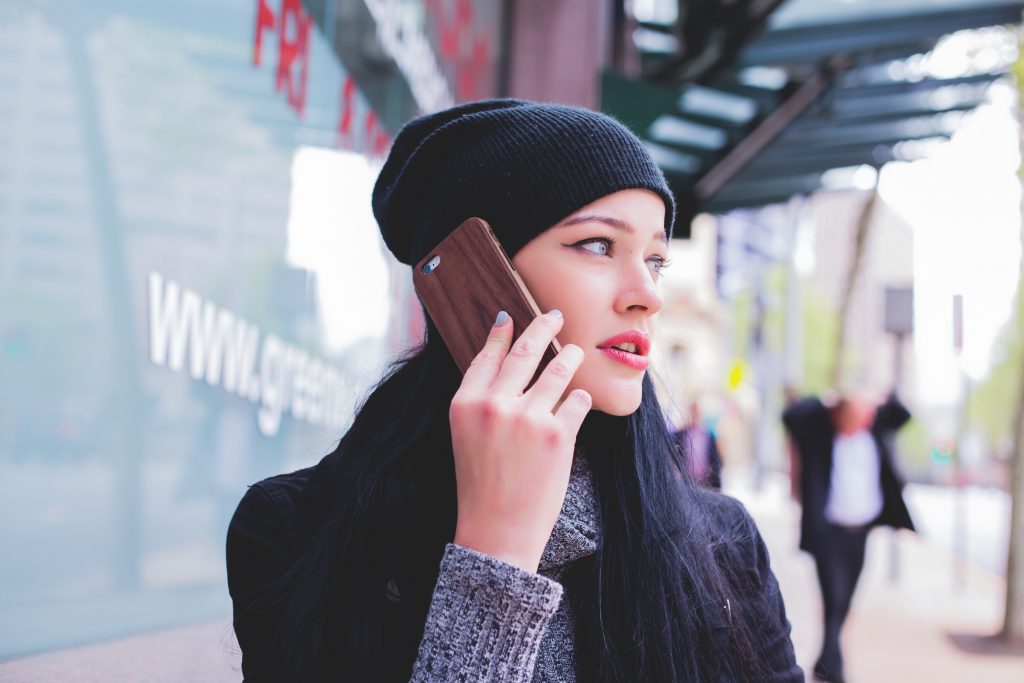 24/7 RESERVATIONS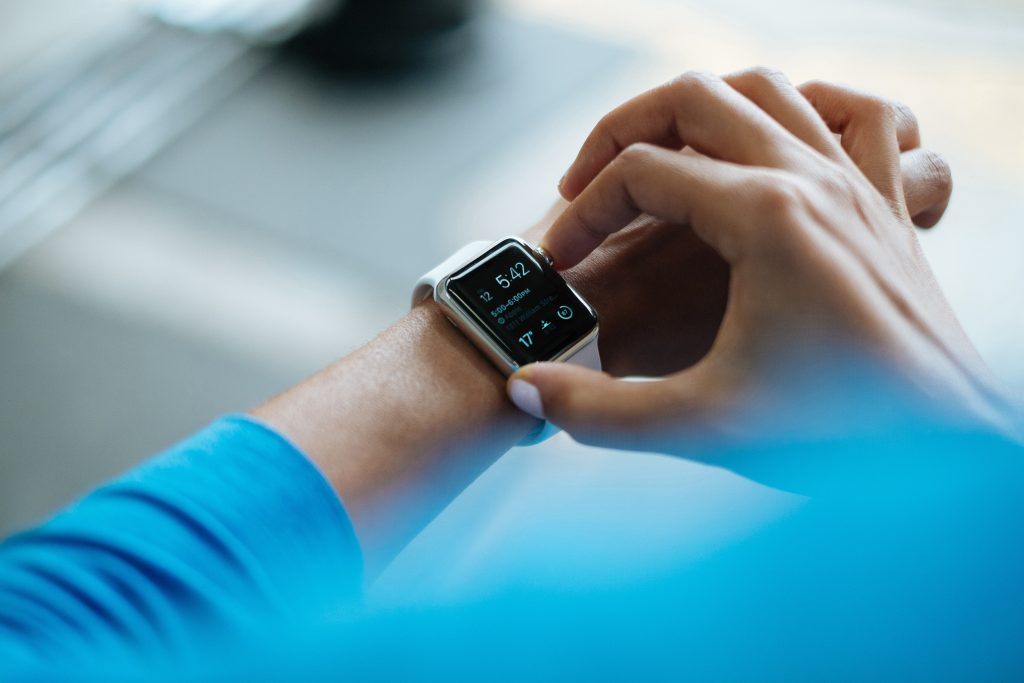 PRE-BOOKED ON-TIME SERVICE
Schedule your Taxi as far in advance as you like.